Contact
If you would like more information or would like to apply for a position, please contact me.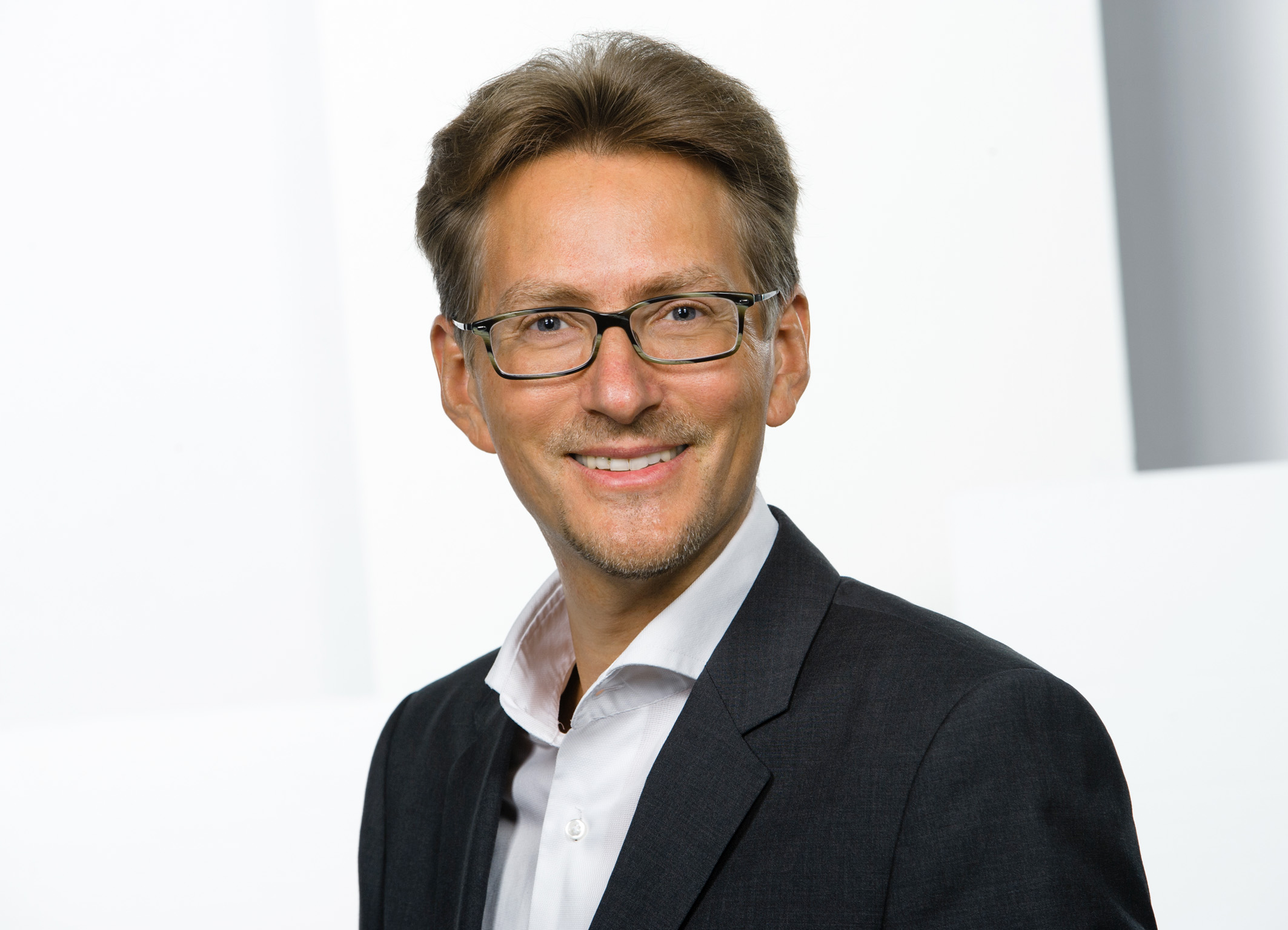 Nikolaus Becker, MSc
Telephone: +43 (0)1-96 60 210
Mobile: +43 (0) 664 3868000
Vision / Mission
A vision serves to an organisation to orientate. In developing a vision, the top executives must be involved as well. In addition to this, the organization's integration is an essential part, in order to secure durably acceptance and quality.
The objective of the vision development:
Elaboration and placement of the company uniqueness.   Focus is on the uniqueness and distinctiveness.
Collecting and transporting of the deep meaning and value of the work, as well as the strategic marketing support.
Mobilising and motivating the effects for the concerned target groups
becker: human resource solutions works systematically in close collaboration with all the involved organisational units. The next steps of the implementation consulting service are important as well.