Contact
If you are interested in information you may send your enquiry to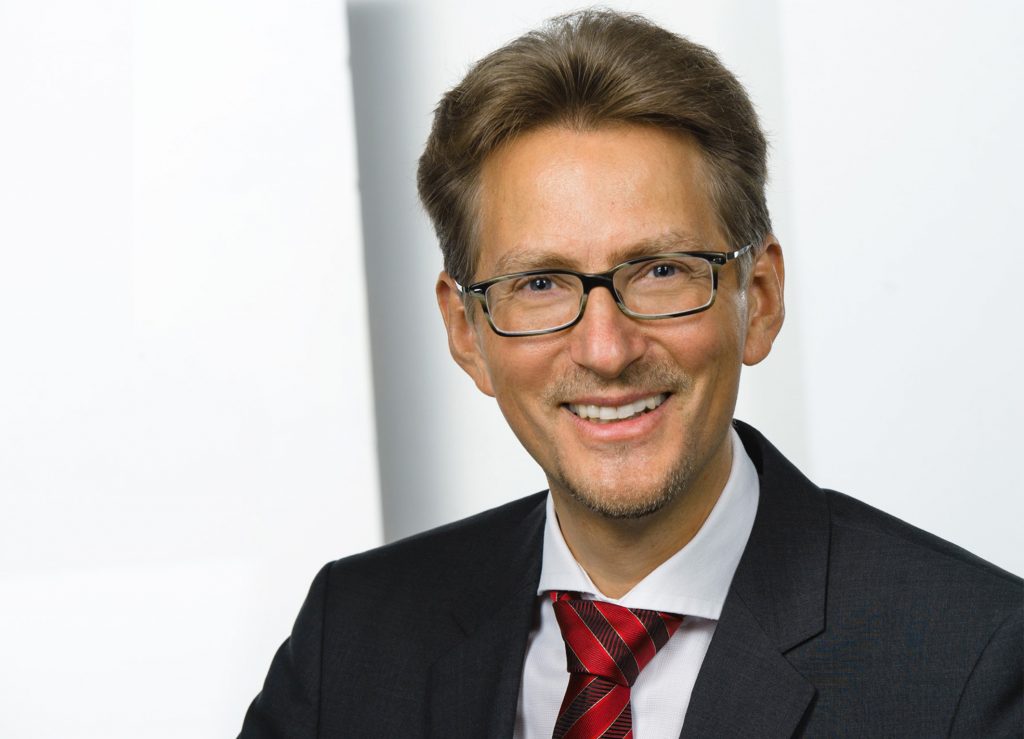 Nikolaus Becker, MSc
Telephone: +43 (0)1-96 60 210
Mobile: +43 (0) 664 3868000
Human resources consultancy
Becker: human resource solutions is your reliable partner for positions in the following areas:
Executive
Specialists
Key Account Management
In order to perform a long-term occupation, the next steps must be followed:
1. Initial analysis
Imposition of the objectives and tasks of the vacant positions are based on a successful search strategy, as well as their requirements, competencies and contract details. Also the specific aspects of the company.
2. Occupation strategy
Based on an initial analysis we develop and recommend an individual and targeted occupation strategy. This can include different sorts of placement channels.
Direct Search und Direct approach of Executive-, Sales  and Key positions
As specialists in Direct Search, we lead an extensive Market analysis and a discrete direct conversation with the top candidates. As a part of this, you additionally get some valuable market information.
Online und Printed advertisement
We have in mind both your investment and your target to find top staff. Advertisement can make a valuable contribution. We analyse the best possible chances of a printed and online circuit of the position with a reasonable split. Then we present it to you as a suggestion. In order to motivate the candidates to respond and to apply, we provide you our long-standing expertise to help formulate and create the advertisement.
Social Media Recruiting is a time consuming process, which we implement in the whole spectrum.
3. Support in the selection of the Short-List candidates
In order to advance the interviews, we use among other strategies the methodology of multimodal interviewing.
To take the decisions with maximum safety, we use internationally proven potential analysis of Master management. See also our site Potential analysis.
Implementation and conception of Assessment Centre and Hearings
We support actively in the determinative hiring process.