Master Management

Master Management provides scientific Potential Analysis for executives and specialists, and sales analysis for certified human resources consultancy companies as well.
view2move

IT supported communication analysis for certified training institutes
Hugo Percy Steward

Das Unternehmen ist spezialisiert auf Unternehmensberatung und Sanierung, Finanzierung und Internationalisierung für Mittelstandsunternehmen  bis hin zu Konzernstrukturen.
Managementcube

Das treffsichere System in der Auswahl und Potentialanalyse von Mitarbeiter/innen und Führungskräften.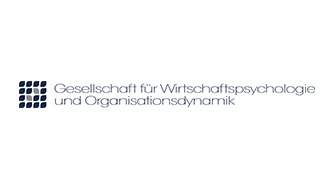 Gesellschaft für Wirtschaftspsychologie und Organisationsdynamik

Entwickler und Anbieter des managementcube.