Contact
If you are interested in information you may send your enquiry to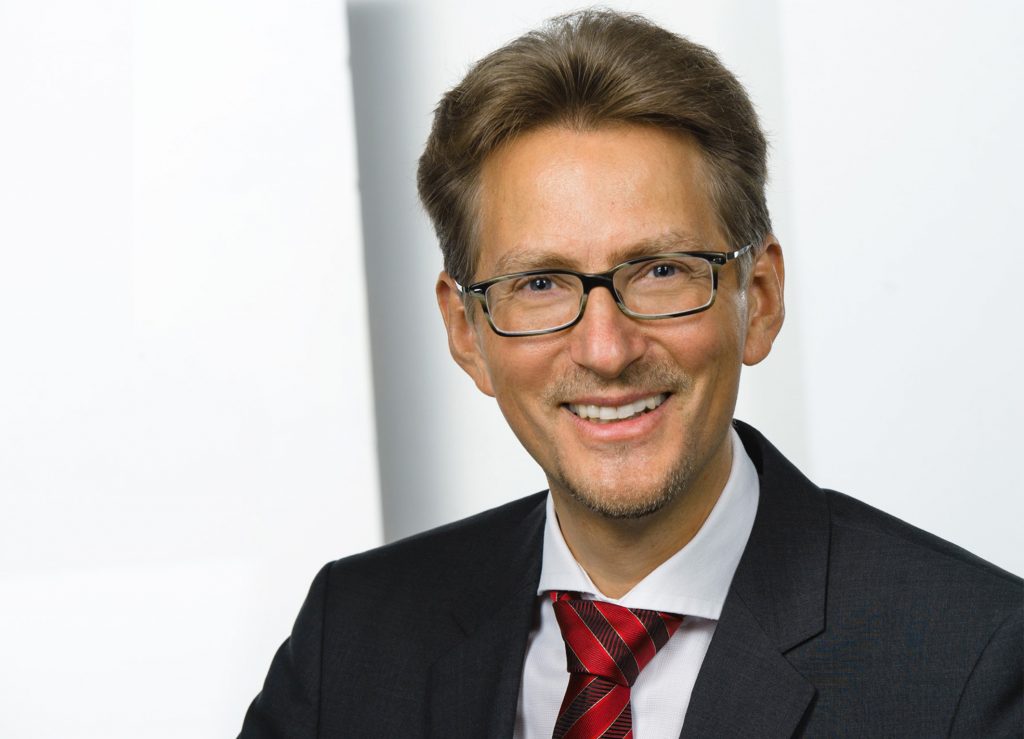 Nikolaus Becker, MSc
Telephone: +43 (0)1-96 60 210
Mobile: +43 (0) 664 3868000
Master Person Analysis
Becker: human resource solutions evaluate decisive success-factors for the executive, key and sales positions as well through the internationally proven potential-analyses of Master Management: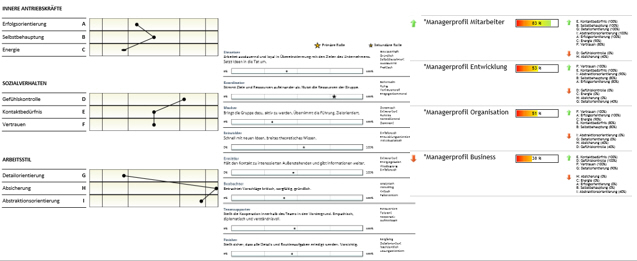 As certified user of Master Management, we use the following Potential Analysis for the short-list candidates in the recruiting process and personnel development:
Master Person Analysis (MPA) – this Potential Analysis is used specifically for the executive and specialist positions
Master Sales Skills Analysis (MSA) – MSA gives 48 details about the evaluation, moreover exact and detailed predictions about candidate's sales skills.
The first step involves establishing with you the specific requirements, which are behind the concrete position. The second step – a multi-level evaluation and feedback process and a comparison with the job profile – is performed with the candidates.
Customer testimonial for the use of the associated potential analysis: Create.at