Contact
If you would like more information or would like to apply for a position, please contact me.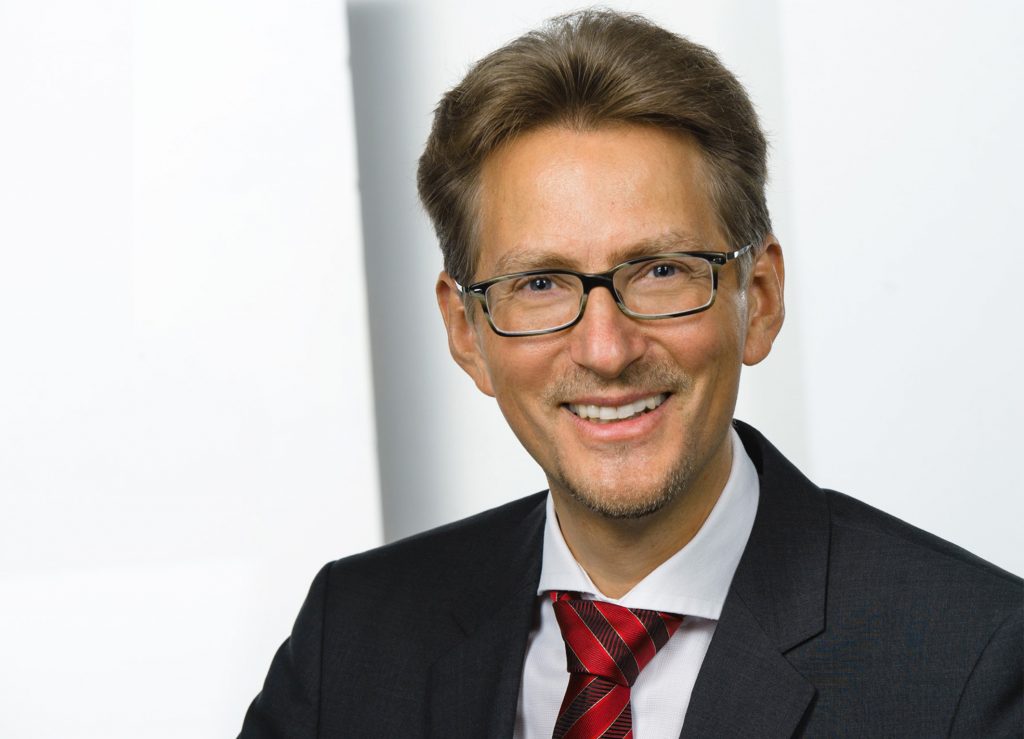 Nikolaus Becker, MSc
Telephone: +43 (0)1-96 60 210
Mobile: +43 (0) 664 3868000
Candidates coaching
Module 1: Potential analyses and goal
Your strengths / weaknesses are worked out in individual conversations with your coach based on a test method and as a discussion / reflexion basis use for the personal goal setting.
Furthermore, your potential elaborate analysis offers you the following advantages:
Your search will become even more targeted and efficient through the knowledge gained. In this way you raise automatically your chance to apply more precisely for a really suitable job.
Even more professional appearance for a "suitable Job" flowing into the potential analysis in your application documents.
Duration: Online Potential analyse with approx.40 minutes and personal Feedback /Reflexion discussion approx. 2 hours
Module 2: Professional and persuasive appearance
with the support of your Coaches your appearance will be trained in realistic situations / exercises. In this way we bring out the following main points:
Appearance, body talk and voice
Dress code consultancy
Dealing with critical issues
Behaviour in interview situations
Adjust to different people
Positioning of your own USP´s
Feedback videos with your Coach provide a supplementary and rapid transfer of learning into practice as a candidate. Take home to self-study the video sequences on DVD, in addition to support documentation of Becker: human resource solutions.
Duration: 3 hours