Contact
If you would like more information or would like to apply for a position, please contact me.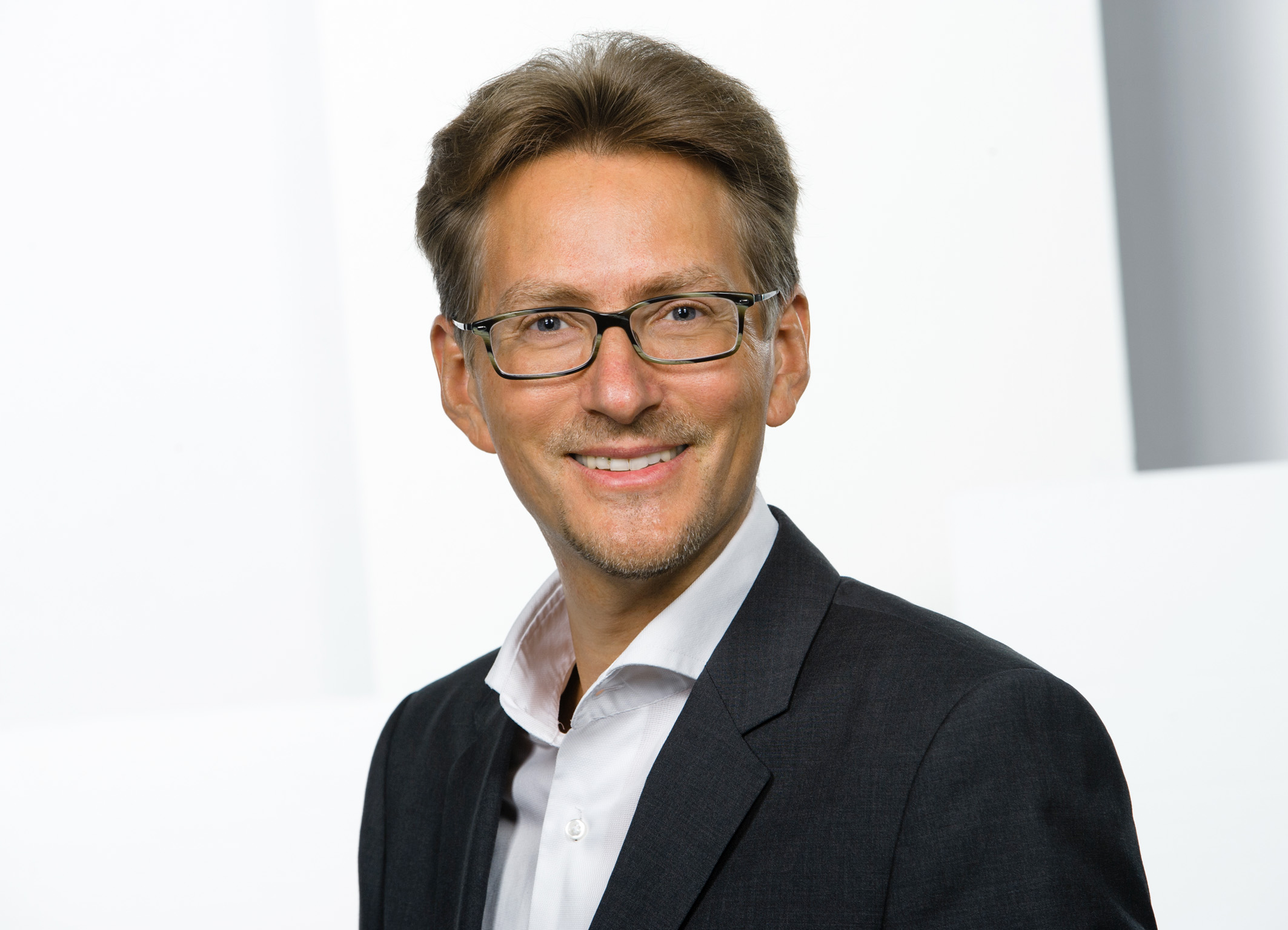 Nikolaus Becker, MSc
Telephone: +43 (0)1-96 60 210
Mobile: +43 (0) 664 3868000
Sales trainings
A qualified and motivated sales force is the backbone of every company
Regardless of whether your sales team and key account managers are active in the B>C or the B>B segment, our sales training sessions will meet your individual needs using the latest insights from neurological research and sales psychology.
By combining an inspiring and motivating presentation style with numerous practical exercises, we will enable your sales force to succeed in their everyday sales.
Johann Wolgang von Goethe once said: "Knowing is not enough, we must also apply. Willing is not enough, we must also do."
Sales coaching for sustainable success
becker: human resource solutions also offers a special cost-efficient overall package for our 1 + 1 (+1) Permanent Remote Coaching
What is 1+1 (+1) + Permanent Remote Coaching?
Participants have the opportunity to immediately implement the sales strategies learned and practiced during seminars in their everyday work routines.  This package includes 2-3 full-day seminars spread out over a period of approximately 4-6 weeks and will allow participants full access to their trainer (or both trainers if two are booked) who will offer support and feedback by telephone as well as by email. In addition, all following training sessions will highlight and build on the subjects that had been breached in the interlude between sessions.
An additional advantage of 1 + 1 (+1) Permanent Remote Coaching is the long-term engagement with the seminar material which encourages a more effective transfer of knowledge to the participant's daily work routine.
Methods:
A custom-made concept and training program will be created for your company following a detailed analysis of your organization and its goals.
These may include:
one or multi-day training sessions
training sessions with 1 or optionally 2 trainers
coaching on the job is optionally available as "Remote Coaching"
assuring practice-oriented and sustainable learning transfer
Target Groups:
Key account managers, salespeople, consultants, presales, entrepreneurs
Monthly literature recommendation: "Brain View- Warum Kunden kaufen" by Hans Georg
Newsfeed for sales management and sales trainings:
Release your dormant sales team's talents with Check4Sales, combining sales potential analyses, master sales analyses, and targeted sales workshops, which build on these analyses.